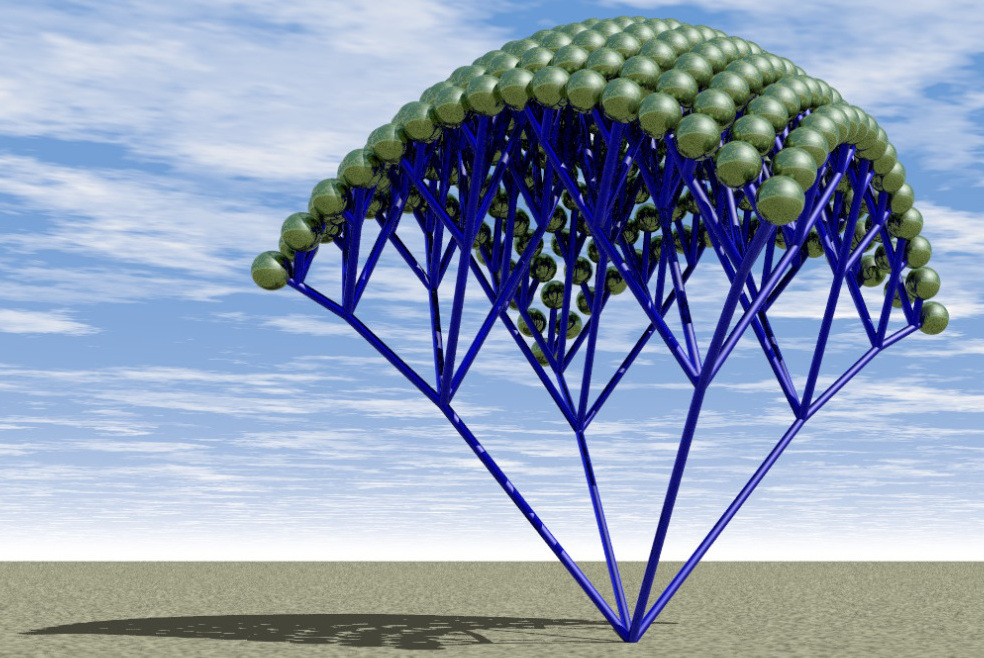 CSCI 2101B
Data Structures
Bowdoin College
Fall 2021
Instructor:
Sean Barker
Feedback
You can use this form to send me anonymous feedback about the course. I will use this feedback to monitor and adjust the course as we progress through the semester.
Examples of feedback you might share include:
Parts of the class that you like
Parts of the class that you would change
Topics that are especially challenging or confusing
Topics that you hope we'll cover
Anything else that you'd like to share
Note that if you have a question that needs a response, you should DM me on Slack to ensure that I am able to reply. Although I will read all messages sent through this form, I cannot guarantee responses to all messages.